Save Money On Parts & Accessories in Midland, MI
You love saving money. We know that to be true. That is why you can save loads of cash at Feeny Chrysler Dodge Jeep Ram when ordering your parts and accessories from our dealership. Every journey begins with inspiration. Let us inspire you to have the greatest adventure of your life after enjoying great savings on the parts you need to get the job done and the accessories you need to make your vehicle one-of-a-kind.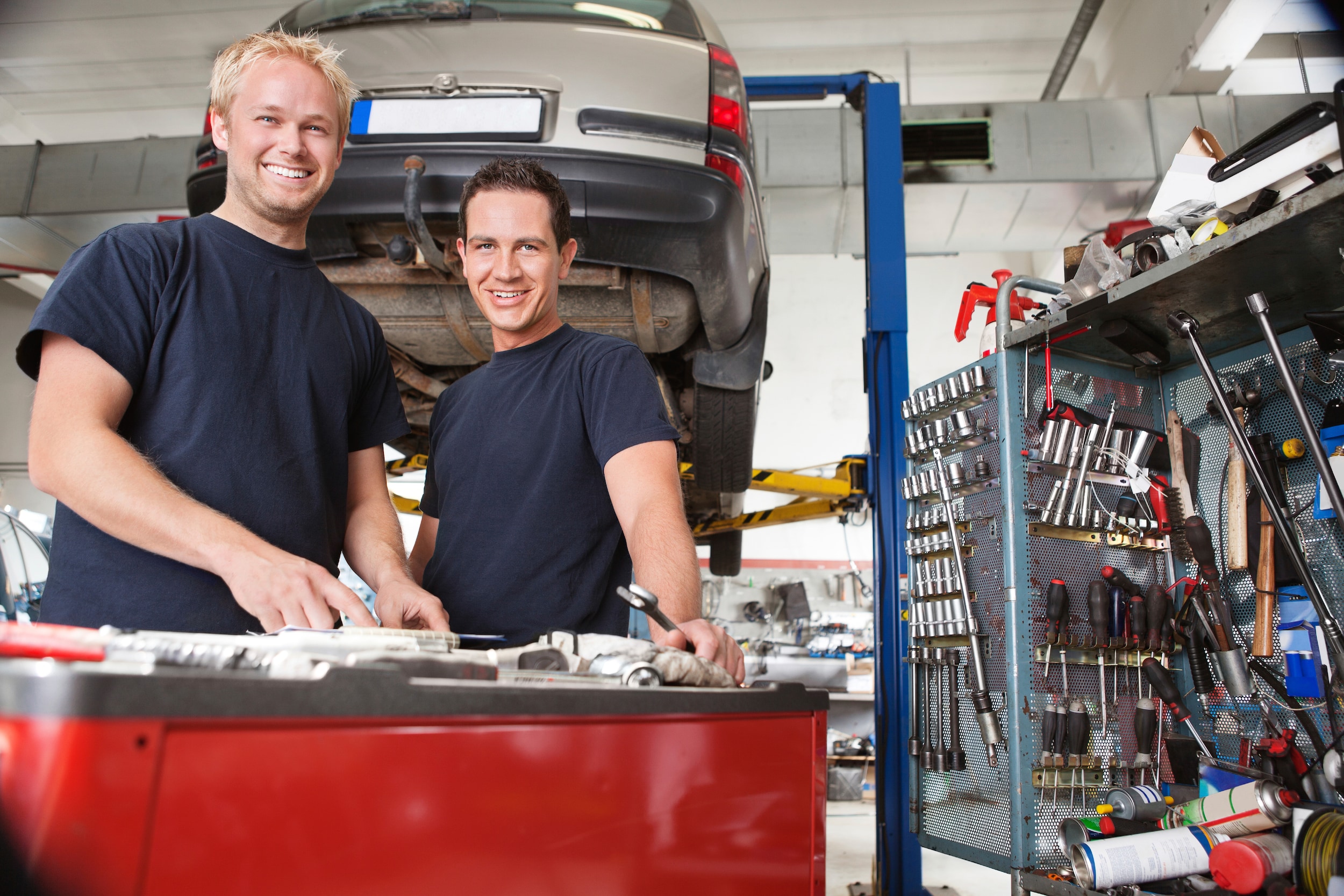 Order Your Parts & Accessories Online
Whether you're a verified do-it-yourselfer or prefer to let our experts do the heavy lifting, we have the right parts for the job. Use our online order form to get the right part for your vehicle's make, model, and model year. Even the toughest job is made easier with the right tools at your disposal. Let us help you work smarter, not harder. Order your parts today.
What are your future plans for your automobile? Do you desire to upgrade your ride in response to your style? Maybe you want to equip your vehicle to be better organized or offer additional storage capacity. Whatever your dreams, the accessories you order from our dealership can help.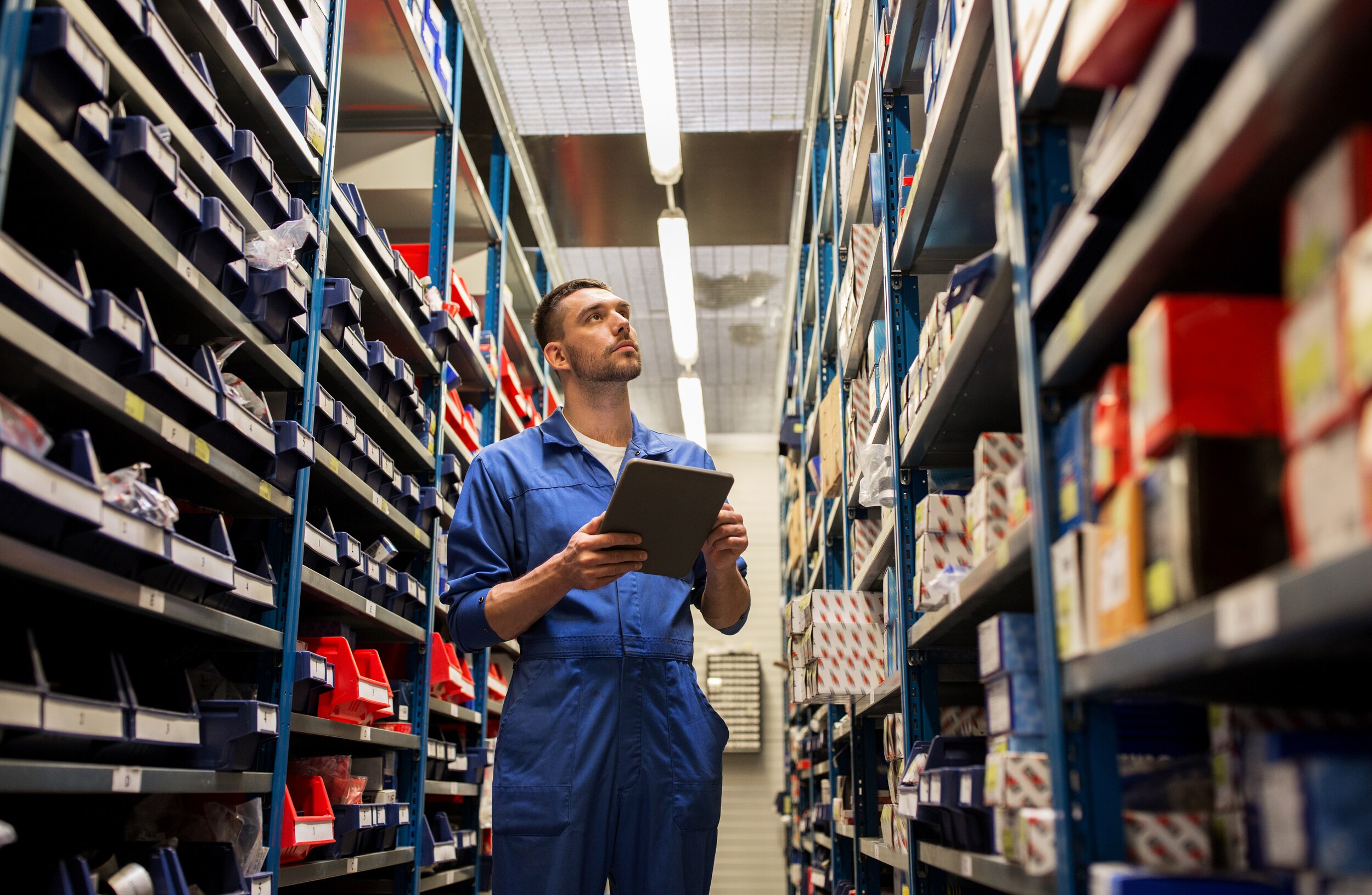 Deals Don't Last. Take Advantage Now
Don't miss out on a great thing. Visit us online or call to learn about current Parts Specials. Our deals change over time, so if you don't see the savings you want, let us know. Our knowledgeable and dedicated team is happy to be of service.
Contact Feeny Chrysler Dodge Jeep Ram for Help
It's your vehicle. Let us help you take great care of it while saving a pretty penny. Contact Feeny Chrysler Dodge Jeep Ram today, and let our team show you the difference we can make in your life.

How can we help?
* Indicates a required field