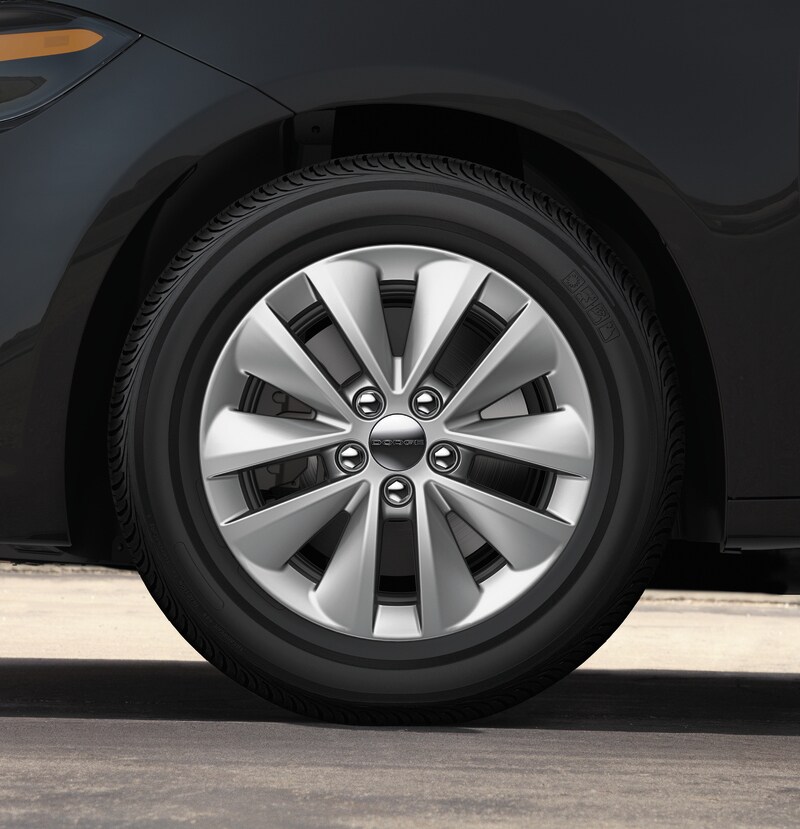 Tire purchases tend to be major commitments. That's why there are a lot of components to consider when you go to purchase tires for your vehicle. Buying brand new tires without thinking can lead to many hassles and inconveniences later on. Taking all of the available tire categories into consideration is essential.
All-season tires are ideal for people who are interested in options that can work well all year long. Winter tires, on the other hand, may be the ideal option for people who want to be able to navigate snowy and icy terrain with confidence and ease. Passenger tires, last but not least, are appropriate for weather conditions of all varieties. They offer superior performance, too.
If you want to take a look at a large and diverse selection of quality tires, then our dealership can help you do so. Visit our dealership today to browse tires of all kinds. Our tires are all sturdy, resilient, modern and dependable.